Digital Experience
Industry experts in design, product, and development create and optimize digital experiences across on- and off-line commerce channels.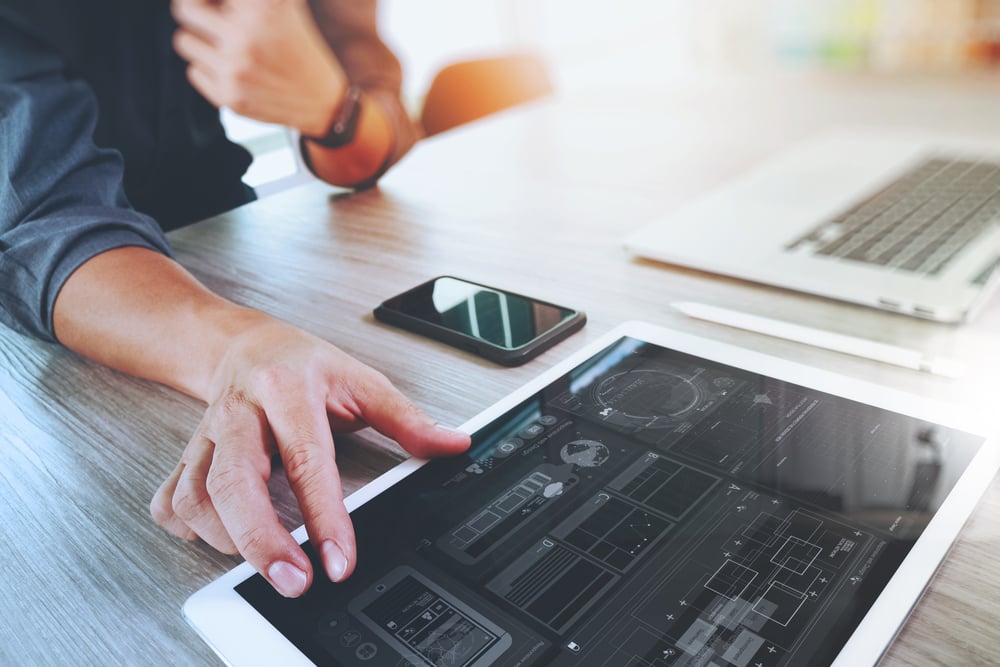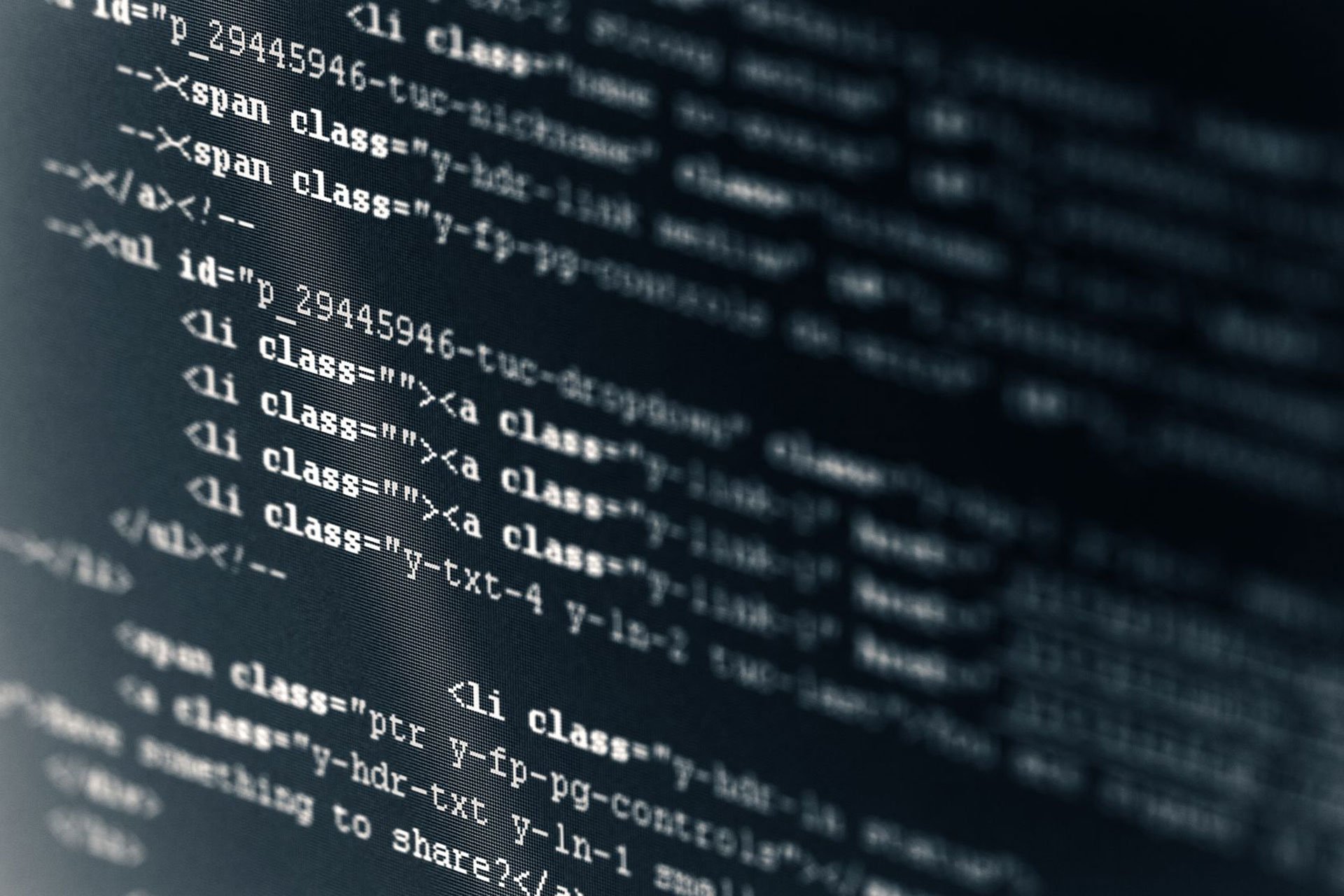 Technology & Web Development
eCommerce has multiple platforms and what the eCommerce website owners require is a tailored eCommerce development company
Responsive eCommerce Website Design
eCommerce Store Development
Custom eCommerce Web Development Services
Multi-Vendor eCommerce Store Development
eCommerce Shopping Cart Development
Progressive Web Applications(PWA) Development
Payment Gateway Integration
Maintenance & Support
Store Migration & Updates
eCommerce allows you to get your store online and explore enormous opportunities for increasing sales and prospects for products and services.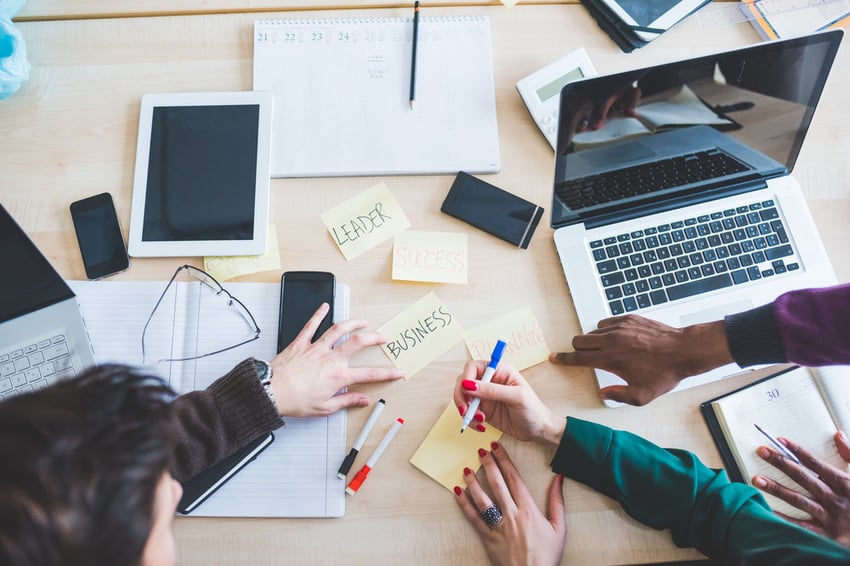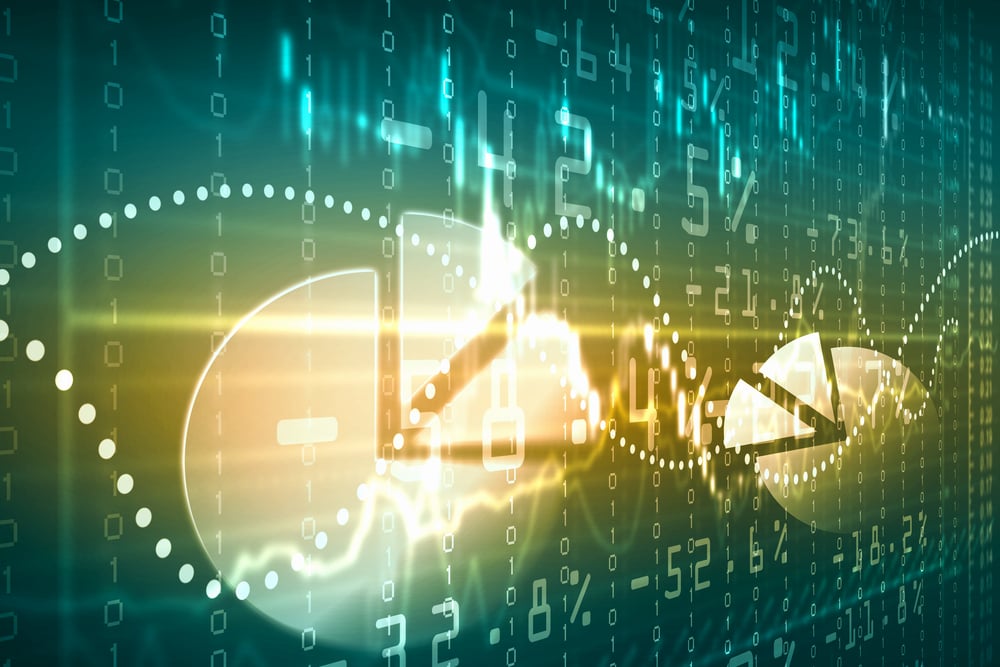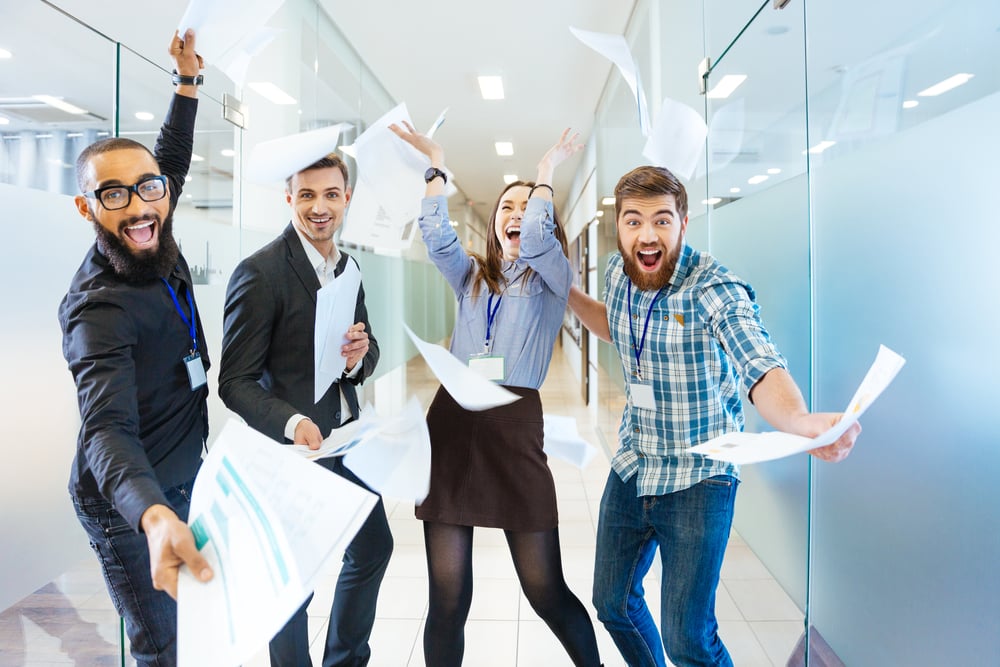 Integrations and Data Management
Our middleware integrations offer an innovative solution to connect your site with any system, providing a custom experience tailored to your unique business needs. From ETL to iPaaS, our team of technical experts is experienced in all aspects of middleware integration. We understand that businesses today are dealing with big data, machine learning and AI, and our integrations can support these functions seamlessly. With our services, you can rest assured that your systems will be running smoothly, and your business can focus on what it does best.
Planning your next project?