eCommerce Management Consultants
We build, manage & grow
digital business
Managed e-commerce department solutions for medium and enterprise market brands.
What We Do
eCommerce Management
We complement our client's existing teams & expand their capabilities for enhanced growth and profitability.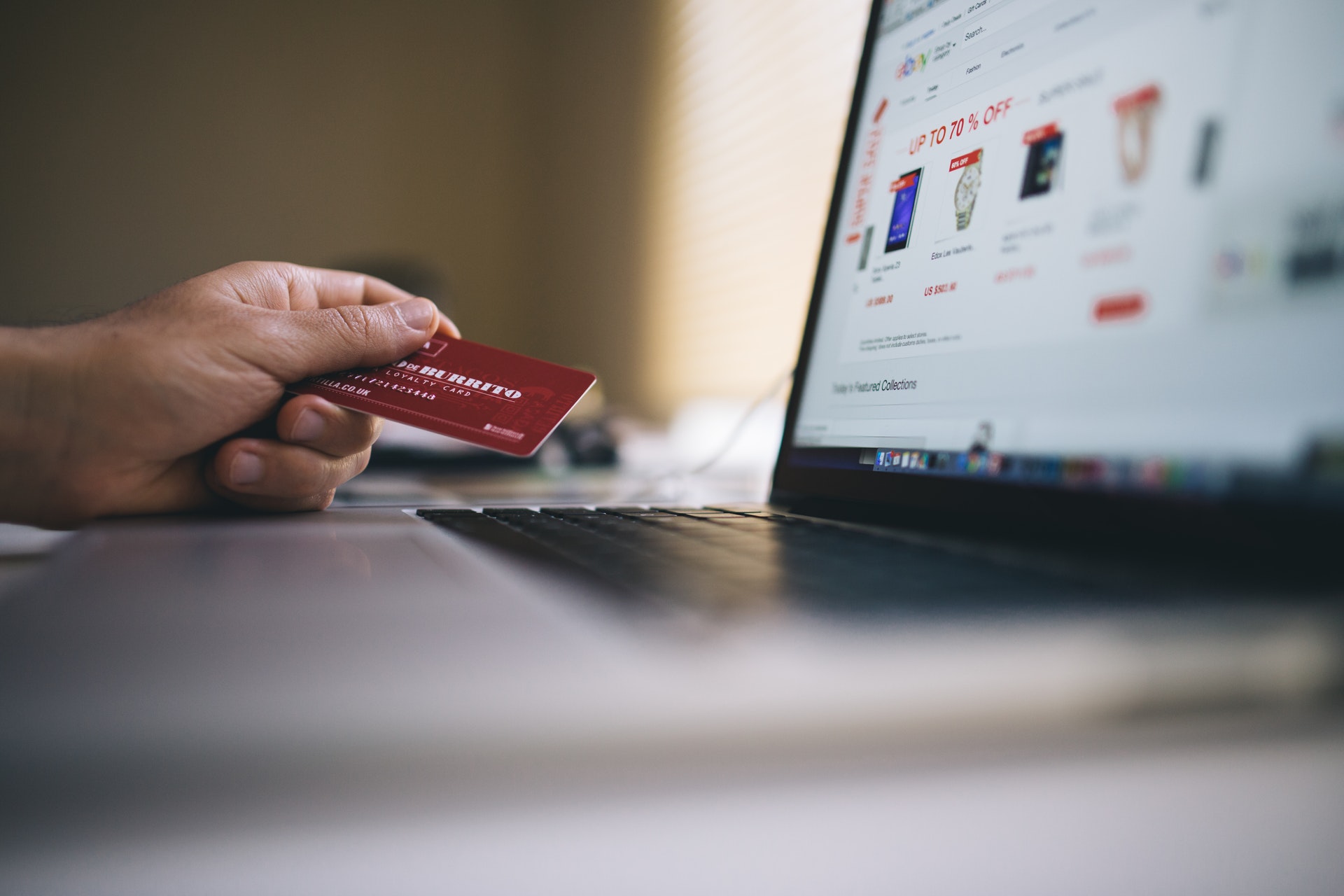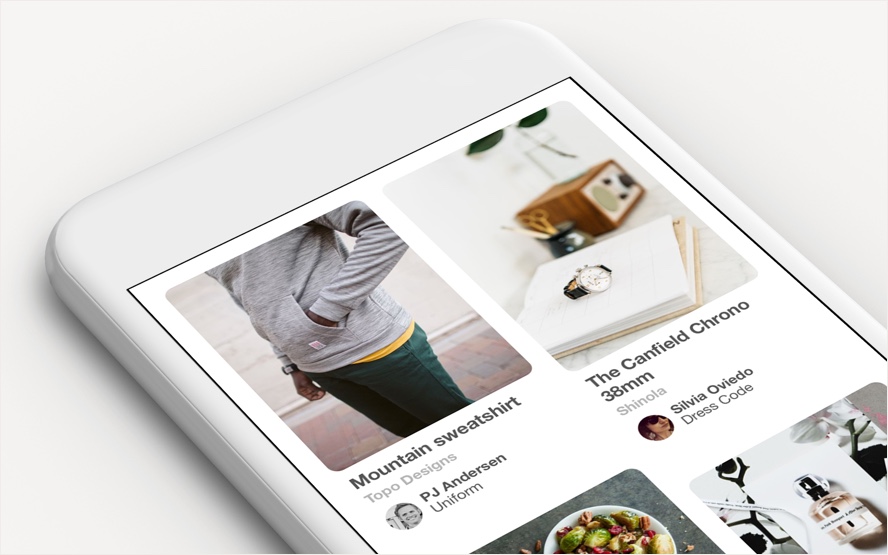 Small Business
Friendly Solutions
Reinvent your e-commerce business plan with our team of e-commerce professionals. Hire us for support, project or management roles to operate your e-commerce businesses.
We manage your eCommerce business.